Providing Career Tools For Your Future
Offering Certificate and Diploma Programs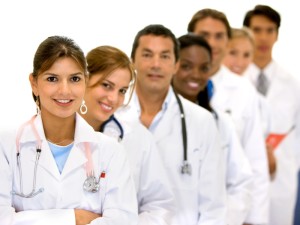 Welcome to Life-Line Med Training
Life-Line Med Training is dedicated to training you for your chosen career in the healthcare industry. We design our programs to meet the changing needs of diverse healthcare environments. By providing a caring and professional school that is dedicated to excellence, we help make you employable for entry-level positions upon graduation. We feel our students deserve the best guidance in career training. Not only do we offer a wide selection of certificate and diploma programs at our campus, we also offer supportive student resources that will guide you along your way. From start to finish, here are the services you will benefit from as a Life-Line Med Training student.
Accreditation 
Life-Line Med Training is proudly certified and accredited through ACICS (Accrediting Council for Independent Colleges and Schools). Life-Line Med Training is also recognized for classroom clock and credit hours.
Our Affiliates