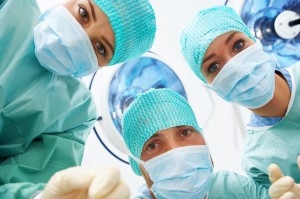 Clinical Medical Assistant
900 HOURS DIPLOMA PROGRAM
PROGRAM DESCRIPTION:
The Clinical Medical Assistant program is designed to train students in all of the relevant aspects of patient care, including vital signs, medical office procedures , specimen collection, diagnostic testing specifically electrocardiography, phlebotomy, insurance verification, initial patient screening, patient chart preparation, documentation process and knowledge in medication administration. Graduates of this program will be prepared to work at the entry level in medical offices, clinics, some hospitals, laboratories, healthcare agencies and other healthcare settings. Upon completion of this program students will receive a diploma. Student may begin working in their field of training as soon as their diploma is received. For most Hospitals it is recommended that graduates complete the Certified Nursing Assistant Licensed exam.
Become a Certified Clinical Medical Assistant
Students may apply to be certified as a Certified Clinical Medical Assistant through a National Registry Agency as soon as they complete this program.