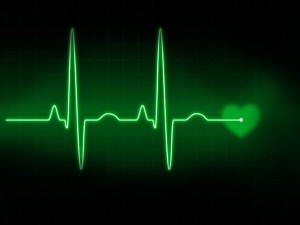 Electrocardiograph Aide
165 HOURS DIPLOMA PROGRAM
PROGRAM OBJECTIVE:
Upon completion of this program, graduates will possess the skills and knowledge to become employed as entry level Electrocardiograph Aides, in hospitals, out-patient centers, clinics, diagnostic labs, medical centers and other medical facilities.
PROGRAM DESCRIPTION:
Students of the Electrocardiograph Aide program will learn the cardiovascular system and its functions and pathology of diseases, law and ethics relative to the electrocardiograph aide and duty function in the medical chain of command. Students will demonstrate knowledge and apply skills in using medical instrumentation modalities relevant to the function of an electrocardiograph aide. Upon completion of the program the student will receive a diploma. Students may begin working in their field of training as soon as the diploma is received.
Become a Certified Electrocardiograph Aide (EKG Technician)
Students may apply to be certified as a Certified Electrocardiograph Aide (EKG Technician) through a National Registry Agency as soon as they complete this program.